Do you know someone who has mobility restrictions? Due to an accident or a sudden disorder, if people get instructions from their doctor to not move much or climb stairs, it becomes extremely inconvenient. That is why it is essential that you look for smart solutions which make the problem easier. One of the ways you can at least climb the stairs is by opting for stair lifts. These are viable, sturdy, and safe options for all people with mobility difficulties. We, at Interstate Lift, can be the right choice for you. We are an experienced and reputed company which offers you high-quality stair lift solutions. Right from the Bruno stairlift to the Stannah stairlifts, we offer various popular brands. Regardless of the shape and size of your staircase, our stair lifts can be easily installed without any special wiring requirement. We can also offer free of cost, at-home consultations if you want to know more in details. So, if you belong to areas like Moorestown, Newark DE, Philadelphia, Princeton, South Jersey, or Wilmington, and need stair lifts, you can choose us without any hesitation.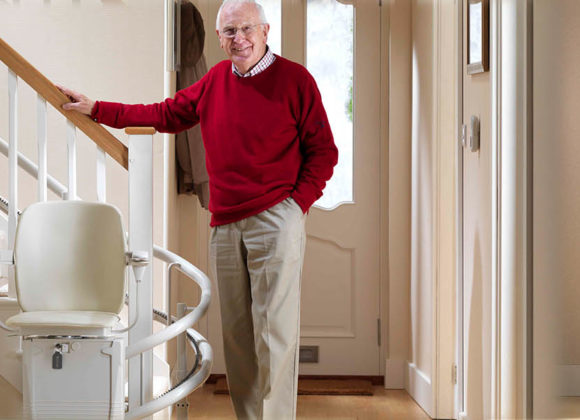 Here, we have enlisted a few smart questions to ask a company offering you stairlifts. Take a look. 
Do you offer installations for the stair lifts too?

 
It becomes easier and more convenient if along with providing the stair lifts, the company can also carry out the installation for you. So, it is better that you ask them about their installation services. 
Do you have rental options?

 
Sometimes, you might not need the stair lift for long and just temporarily. In such a scenario, it makes no sense to purchase the thing. It is better to look for rental options. So, ask the company if they offer stair lifts on rent. 
After asking such questions, if you are interested in our stair lifts, then contact us now.