Do you know someone who has been given mobility restrictions? Due to severe back pain, sprain, serious arthritis, or cardiac arrests, one might often be asked to take bed rest or are not allowed to take the stairs to climb up and down the stairs. But how long can one be confined to one room? There will be times when one might feel the absolute need to go upstairs or downstairs. For such emergencies, you have chair lifts for stairs in the market. These are highly smart, useful, and safe devices that you must install at home. We, at Interstate Lift, can be the right choice for you. We are an experienced and reliable company which offers you high-quality, state of the art, and well-designed stair lifts both for sale as well as rental purposes. Equipped with all the convenient, comfortable, and safe features, this is one of the highest selling products. So, if you are located in areas like Philadelphia, South Jersey, Wilmington, Delran, Mt Laurel, or Newark DE, then you opt for us.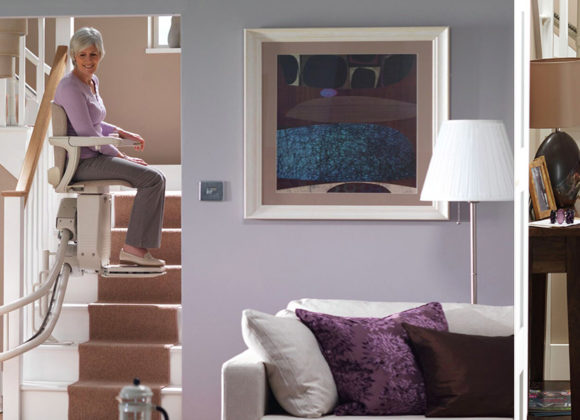 Here, we have enlisted some of the important tips to choose the right company for your chair lifts. Take a look. 
Before you trust a company for their stair lifts, you should keep an eye on their standing in the market. In order to understand their reputation, go through their client feedbacks, reviews, and even online ratings. 
If you want to buy a stair lift according to your budget, it is essential that you try to take quotes from different companies and compare them to understand which one is more suitable for your budget. You may also be able to get the one with the maximum functionality at the minimal rate. 
And if you are sure about choosing us for your stair lifts, then contact us now.