Do you have any family member who is suffering from mobility restrictions? Due to knee pain, backache, or ankle sprain, sometimes one might be restricted to one part of the house. Often, due to cardiac arrests too, one can be restricted from movement, especially climbing up and down the stairs. But it is quite inconvenient to remain constricted to one part of the house. And that is why what you should do is get a chair lift for stairs. We, at Interstate Lifts, can be the right choice for you. We are an established and reliable company which has been in this field for more than 40 years. We can provide you with stair lifts and chair lifts of all kinds for all types of stairs, right from curved, straight, to even narrow ones. We are known for our high-quality products and smart features. So, if you are located in areas like Philadelphia, Wilmington, South Jersey, Newark, DE, Mt. Laurel, or Delran, then you can opt for us.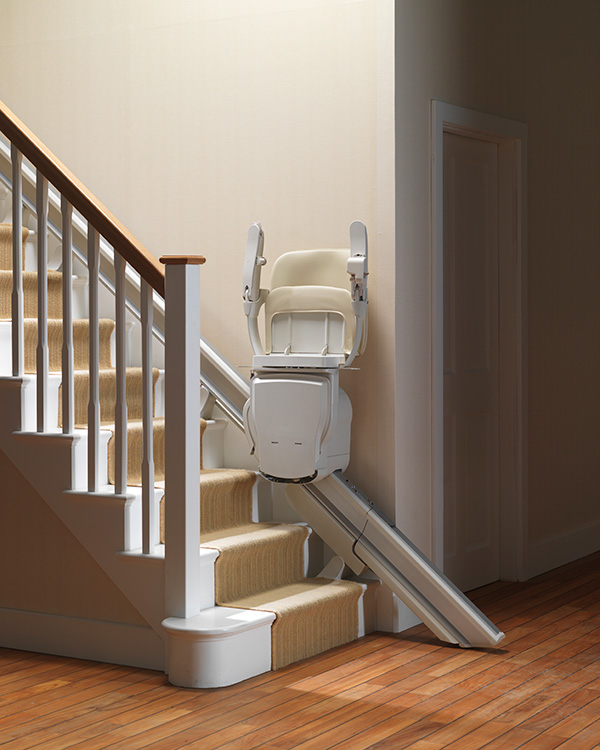 Here, we have put together a few factors to keep in mind while buying a chairlift for stairs. Take a look.
Many of you might not be familiar with the working of a chairlift. It might not be like a regular elevator but the operations are somewhat similar. However, you should still ask the company to give you a demonstration of the features so that you understand how to operate it and do not make a mistake. If it seems less complicated to you, only then you can make a purchase.
Although it isn't important product, you have to understand that the budget is also important. You cannot exceed it. That is why you should ask for quotes in advance and see if it matches your budget or not.
So, if you are interested in buying these lifts from us, contact us now.