Do you have severe mobility issue? Well, sometimes you can face mobility concerns regardless of your age. Cardiac arrest, a serious or complicated surgery, or simply an accident can put you to rest on the bed for a long time. Does that mean you will not move around the house? Sometimes, it may be necessary for you to go from one floor to another. What should you do in such a scenario? Well, you have to opt for chair lifts. Install a chair lift at home and move up and down the stairs on your own as many times you want. These lifts are comfortable and safe to use, thereby providing the users with quite a convenient experience. We, at Interstate Lift, can be a good choice for you. We not only provide you with chair lift sale but also help you with a chair lift rental service. If you don't require a permanent solution and have mobility restrictions just for a few days, you don't need to make a hefty purchase; you can simply take it on rent. So, if you are from areas like Delaware Valley, Delran, Phildelphia, Princeton, South Jersey, or Wilmington, you can rely on us.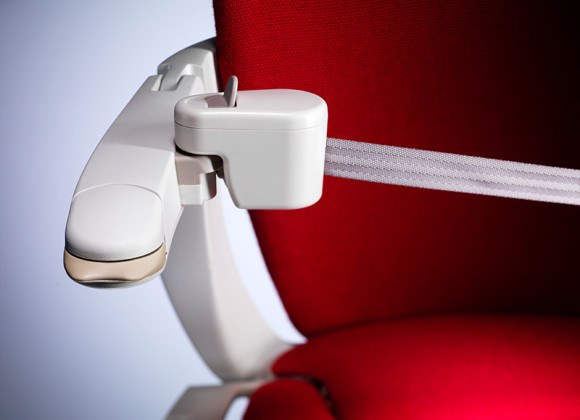 Here, we have put together a few questions you must ask your chair lift rentals. Take a look. 
Do you also install the rental chair lifts?

 
Some companies might only offer installation if you purchase their products. So, you must ask the company if they can provide you with installation services for the rental products too. 
How much do you charge for the rental?

 
Everyone has a set budget and must not overstep it. So, ask the company about the charges they will take as rental. You can use these advance estimates to compare the rates of different companies too in order to make a wiser choice. 
So, if you are interested in renting our chairlifts, get in touch with us soon.