6 advantages of availing chair lift rental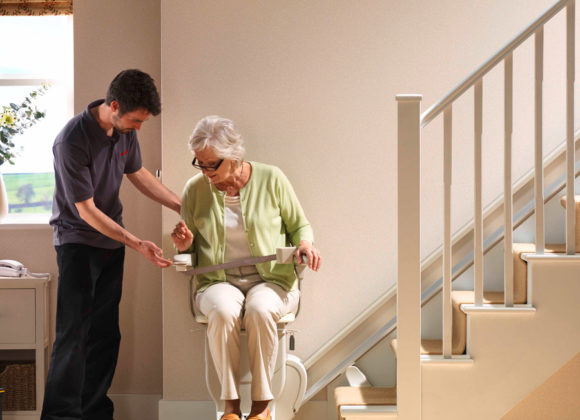 Availing chair lift rental can offer several advantages for individuals with mobility issues or those who need assistance getting up and down stairs. Interstate Lift offers chair lift rental services in Philadelphia, Wilmington, King of Prussia, Delran, Ardmore, Cherry Hill and other regions.
Here are six advantages of using chair lift rentals:
Cost-Effective: Chair lift rentals are typically more cost-effective than purchasing a new chair lift. This is especially beneficial for individuals who only need temporary assistance due to injury or rehabilitation.
Flexibility: Chair lift rentals offer flexibility, as you can rent the equipment for the duration you need it. Whether you require it for a few weeks or a few months, you can adjust the rental period to your specific needs.
Maintenance and Repairs: Maintenance and repairs are typically the responsibility of the rental company, relieving you of the financial and logistical burden of upkeep. This ensures that the equipment remains in good working condition throughout the rental period.
Try Before You Buy: Chair lift rentals allow you to try out different models and brands to find the one that best suits your needs. It can serve as a trial period before making a long-term purchase decision.
Quick Installation: Rental chair lifts can be quickly installed in your home without the need for complex and time-consuming installations. This is particularly advantageous for individuals looking for a convenient and temporary mobility solution.
Accessibility: Chair lift rentals provide a simple and efficient way to make your home more accessible for those with mobility challenges, ensuring that you can navigate stairs safely and independently.
These advantages make chair lift rentals a practical and economical choice for individuals seeking temporary or flexible solutions for their mobility needs. Please call us without any hesitation.