Do you have people with Mobility restrictions at home?  Sometimes, due to a sprain, knee pain, or backache,  you might face difficulty in moving from one place to another, especially up and down the stairs. This is a typical problem with aged people as well as people who are suffering from this kind of pain chronically.  That is why it is better if you can invest in chair lifts for stairs at home. We, at Interstate Lifts, can be the right choice for you. We are one of the most established and reliable companies which have been in this business for over 40 years now. We bring you all kinds of stairlifts in different models so that you can get the most advanced features and are able to experience a convenient life. Right from curved, straight, or narrow staircases, we have products for everything. We are known for our state-of-the-art technology and our rental facilities as well. So, if you belong to areas such as South Jersey, Moorestown, Ardmore, Malton, Wilmington,  or Philadelphia,  then you can opt for us.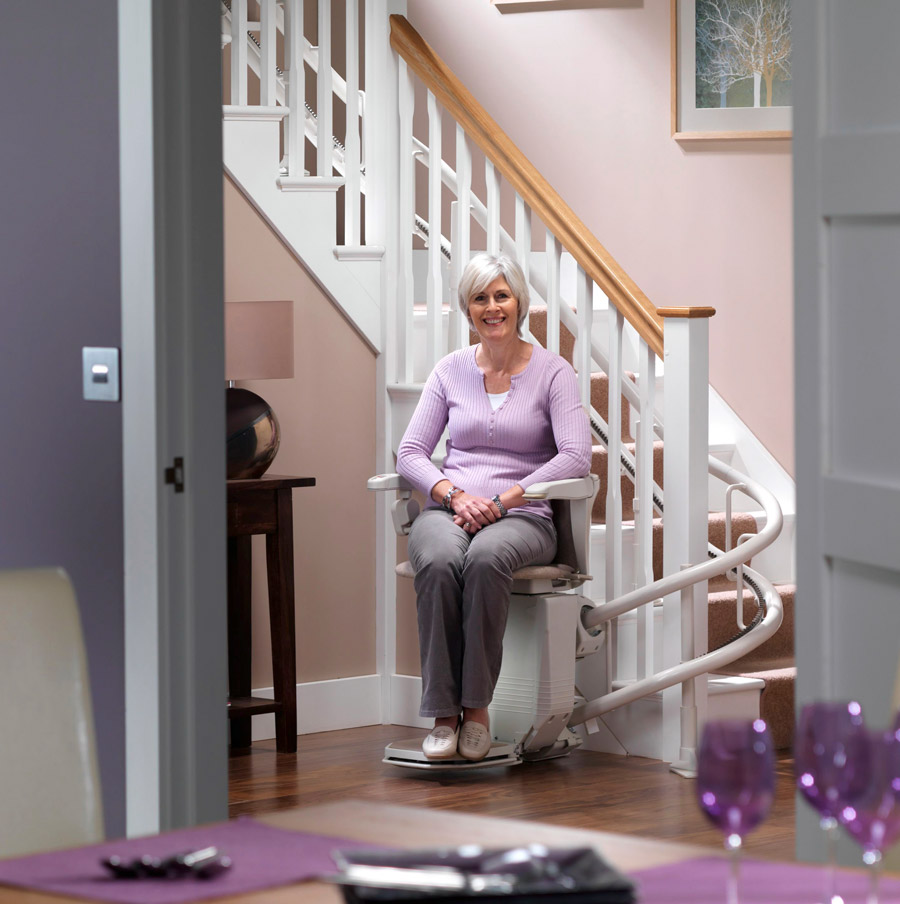 Here, we have put together a few questions to ask a company offering you chair lifts for stairs. Take a look.
What kinds of features are available in this?
You must know about the different kinds of benefits you will be getting by investing in these chair lifts. For this, you must ask for a demonstration of the features so that you can understand if this product will be benefiting you are not.
Do you offer free quotes?
If you can get an estimated rate for the price of the chairlifts, it will be easy for you to understand if the product is suitable for your budget or not. That is why you must ask for free quotes and see if you can afford it or not. You may also want to use these quotes to compare them with others before making a choice.
So, after getting these answers, if you are thinking of choosing us, contact us today.