The freedom to walk around on your own feet is one of the most liberating feeling. However, while we are young and fit, we hardly realize the value of our legs. But slowly as you approach old age or suffer from an accident or disease, we realize how important it is to be able to walk on your own. So, if you know someone or you yourself have a mobility issue, then you must invest in a good chairlift. We, at Interstate Lift, can be the right choice for you. We are an experienced and reputed company which can offer you high-quality, modern chairlifts which will enable you to climb stairs or walk on your own without any difficulty. We have over 40 years of experience in this field. We understand the frustration or pain of not being able to move independently. That is why we can provide you with the right solution to this situation. So, if you belong to areas like Delaware Valley, Delran, King or Prussia, Philadelphia, South Jersey, or Wilmington, you can rely on us.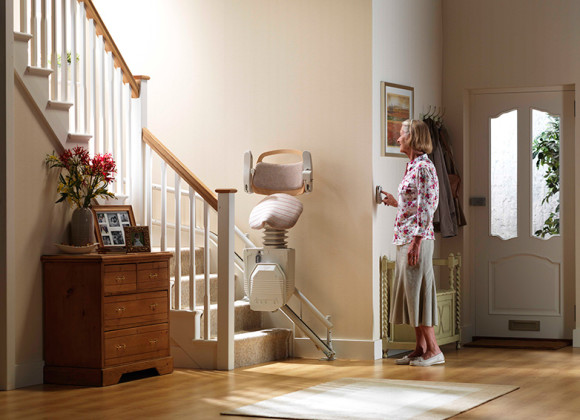 Here, we have put together some of the most vital factors to check while you are purchasing the chairlifts. Take a look. 
First of all, you need to be mindful about the operating mechanism of the chairlift. Make sure it is an easily manageable system which can be used by anyone, right from the old people to the young members of your family who have a mobility problem.  
Now since you cannot move independently, it is likely that you might hurt yourself or the chairlift might suddenly break down causing you injuries. Therefore, it is crucial that you purchase a chairlift which is equipped with safety features. Check the sort of safety levels the machine has before purchasing. 
So, after checking these vital factors, if you are interested in our products, get in touch with us now.