Do you have any kind of mobility difficulties? Nowadays many people are suffering from mobility restrictions because of a number of factors. To begin with, ankle pain, knee pain, or backache are some of the issues for which people are restricted from movement, especially up and down the stairs. If they suffer from a cardiac arrest, then too, they can be given mobility restrictions. We, at Interstate Lift, can be the right choice for you. We're one of the most established and reliable companies which have been in this business for more than 40 years now. We bring you all kinds of stair chair for all types of staircases, starting from narrow, straight, to even curved ones. We are known for our amazing features and highly professional and dedicated customer service.  So, if you belong to areas such as Philadelphia, Wilmington, South Jersey, Delran, Newark, DE, or Marlton, then you can rely on us.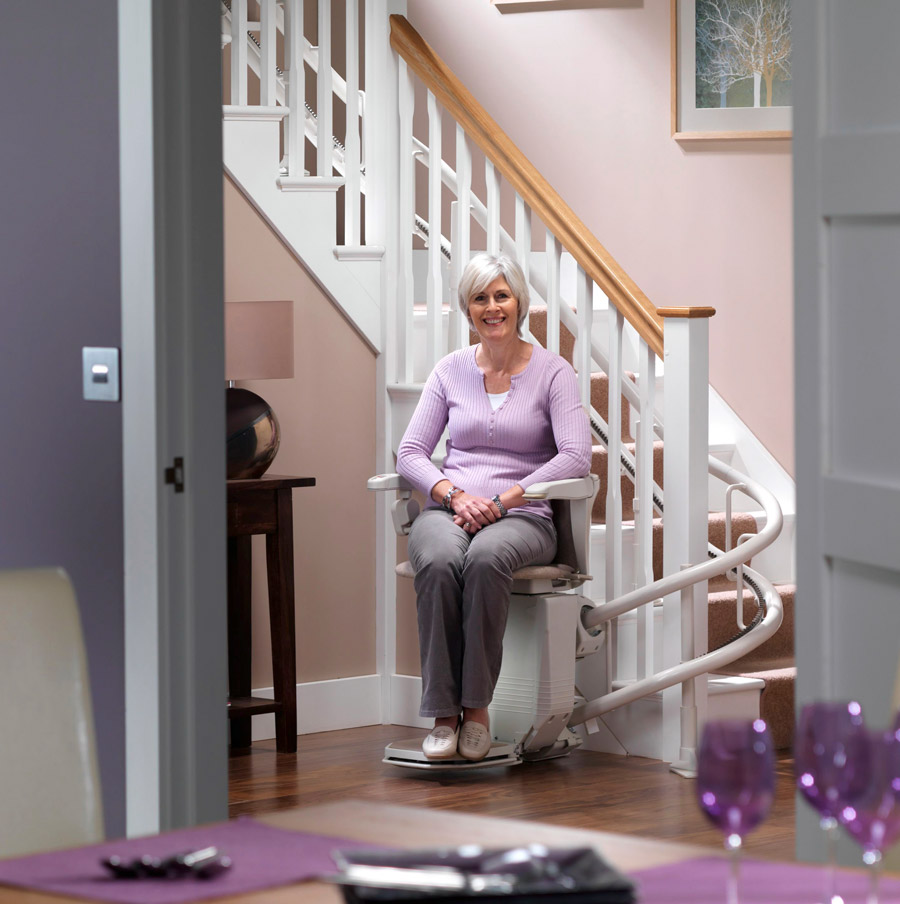 Here, we have put together a few factors to keep in mind while buying a stair chair. Take a look.
Safety feature
Along with looking for advanced features equipped with the latest technology so that you can get maximum comfort and convenience in your stair chair, you also need to focus on the safety features of your stair chair. This will ensure that there are no accidents if something goes wrong. You must remember that these machines are for people who cannot help themselves and that is why the safety features are of utmost importance.
You must also make sure that the stair chair you are buying is durable in nature. You have to ensure that it's made of good quality materials which help it last for a long time. It should be able to bear the heavy blows of wear and tear. This will make it strong and will also cut down on your repair and replacement costs.
So, if you are thinking of buying your stair chair from us, contact us today.