Have you been given any kind of mobility restriction for an injury or a cardiac arrest that you have recently suffered from? Due to heart attack, backache, or knee pain, sometimes, you might be restricted from movement in your own house, especially moving up and down the stairs. In such a scenario, you must invest in a good-quality stair chair that will allow you to move from one floor to another without causing any harm to your body. We, at Interstate Lift, can be the right choice for you. We are one of the most experienced and reliable companies which have been in this field for more than 40 years now. We bring you stairlifts and chairlifts which will be suitable for all kinds of stairs, starting with narrow, straight or even curved ones. We are known for our great quality products along with our highly efficient and dedicated services for all our clients. So, if you are located in areas like South Jersey, Philadelphia, Wilmington, Delran, Ardmore, or Newark, DE, then you can opt for us.
Here, we have put together a few things to check about the stair chair before buying. Take a look.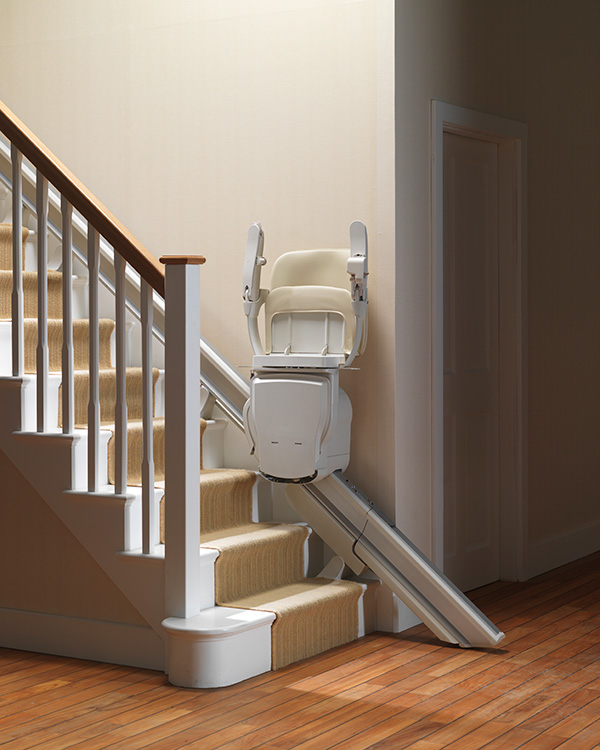 You have to ensure the safety of your family members using the stair chair. Lookout for specialized features in your stair chair which will ensure the prevention of accidents while the machine is being used. You must understand that the person using these will not have any control over themselves and that is why it is important to have in-built safety features in the stair chair itself.
Buying a stairlift is like an investment. If you are paying your hard-earned money to purchase it, you have to ensure that it lasts for a long time. That is why you must look out for good quality stairlifts which will last for a long time.
So, if you are thinking of buying these statues from us, contact us today.