Do you have any kind of mobility restrictions? Due to a cardiac arrest, knee pain, back pain, or any other injuries, you might be restricted from moving, especially up and down the stairs. It can be a huge inconvenience if you are confined in one space. That is why it is important that you think of some other kind of arrangement which can help you move from one floor to another. What you can do is install a stair chair at home. These are perfectly safe, convenient an extremely comfortable. We, at Interstate Lifts, can be the right choice for you. We are an established and reliable company which has more than 40 years in this field. We can provide you with the most advanced stair chairs and stairlifts suitable for all kinds of staircases, right from straight, curved, to even narrow ones. We are known for our high quality products and customer oriented approach. So, if you belong to areas such as, Philadelphia, South Jersey, Wilmington, Mt. Laurel, Ardmore, Or Cherry Hill, then you can opt for us.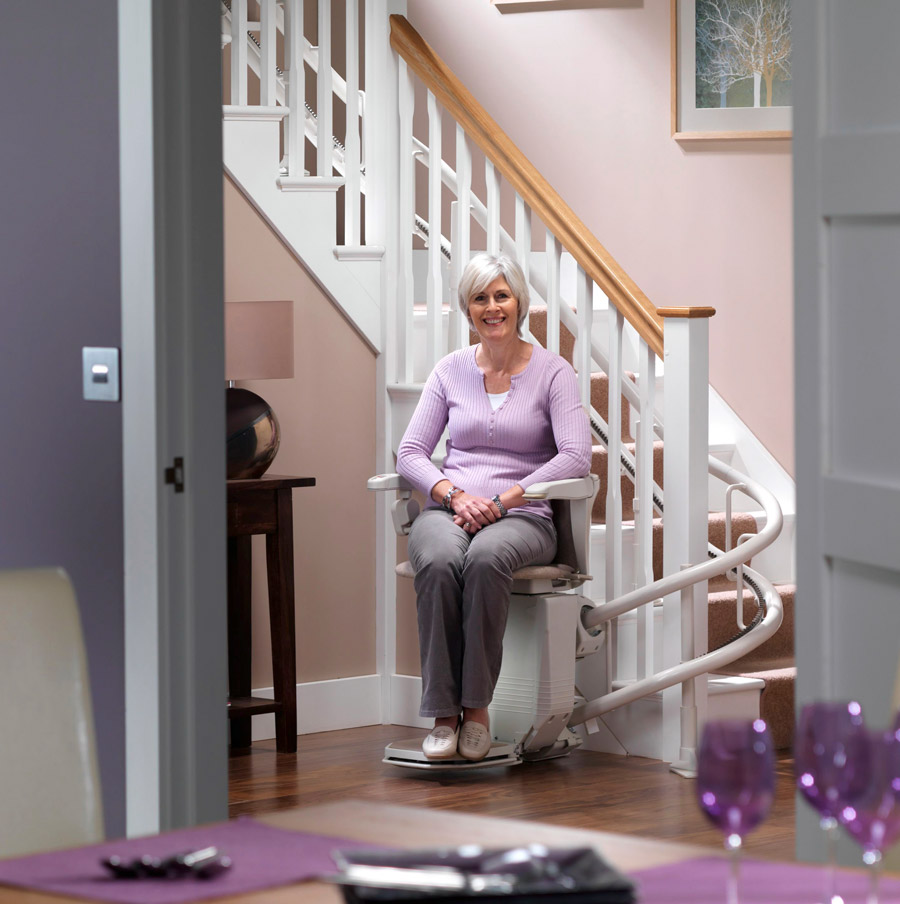 Here, we have put together a few factors to keep in mind while choosing the right stair chair for your home. Take a look. 
Usage
You need to know the operating mechanism of the stair chair and see if it is comfortable for you or not. You must go through the features and see if it is safe to use so that there are no unwanted accidents and further injuries. You should always take a demonstration before making a choice.
Cost
Next, you should make sure that the company you are choosing for these stair chairs offers you a reasonable rate. You must have a budget for such expenses and would want to stick to it. For this, you should ask for estimated rates so that you can compare it with others and then take a decision.
So, if you are thinking of choosing our stair chairs, contact us now.