Do you have any kind of knee pain, backache, or ankle sprain? Or have you recently suffered from a cardiac arrest? All these situations could pose certain mobility restrictions on you. What you need to do is install a stair chair at home. A stair chair can be highly convenient for people who cannot move from one place to another, especially climbing up and down the stairs.  We, at Interstate Lift, can be the right solution for you. We are one of the most established and reliable companies with more than 40 years in this business. We bring you all kinds of advanced and highly durable stairlifts. We cater to all kinds of stair chairs for all sorts of stairs, right from straight, curved, to even narrow and customized ones. We can provide you with both sales as well as the lease of these stairlifts. So, if you are based in areas like South Jersey, Wilmington, Philadelphia, Mt. Laurel, Ardmore, or Newark, DE, then you can opt for us.
Here, we have put together a few things to check about a company offering you stair chairs.  Take a look.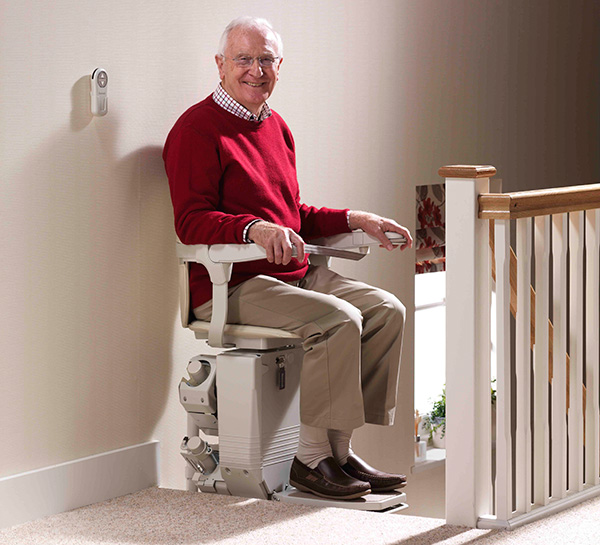 Installation
First of all, you should make sure that the company you're choosing can provide you with an installation service as well. It is more convenient to get the installation done by the company offering you these products so that you can be more rest assured about the quality of installation you will be getting. And it is a lot more convenient to do so than looking for another company just for the installation process.
 You need to consider your budget while investing in this kind of stair chair. It is much better if you can find a company which offers you rates within your budget. Try to take quotes in advance so that you can understand if this company is affordable for you or not.
So, if you are thinking of choosing our stair chairs, contact us today.