Have you been recommended to stay put on one floor of your house? Is climbing up and down the stairs completely restricted for you? It can be extremely inconvenient and frustrating to do this. And sometimes you might have an actual requirement on another floor but you cannot run up and down the stairs due to your health situation. That is why you need to have a stairlift at home. And if you feel that your requirement is temporary, you can always get a stairlift rental too. We, at Interstate lift, can be the right choice for you. We are one of the most established and reliable companies with more than 40 years in this business. Starting from straight, curved, to even narrow staircases, we have chairlifts for all kinds of stairs. We are known for our highly durable and smart products along with our efficient and dedicated services for all our customers. So, if you belong to areas such as South Jersey, Wilmington, Mt. Laurel, Delaware Valley, Moorestown, or Ardmore,  then you can opt for us.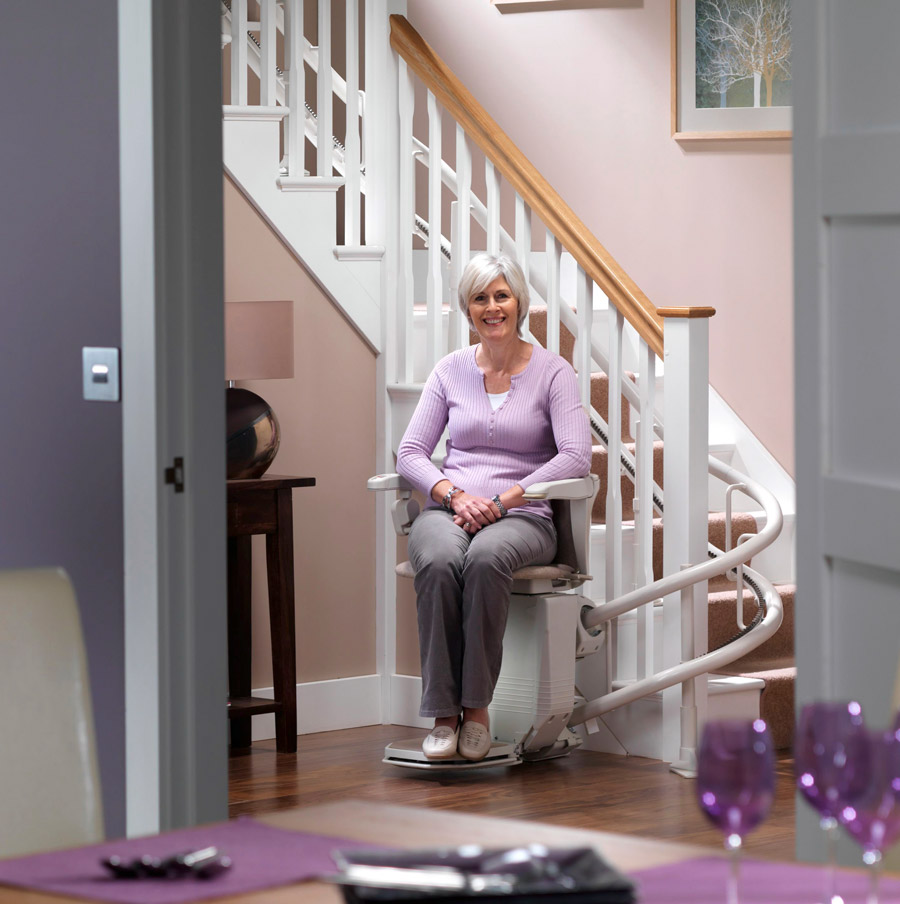 Here, we have put together a few questions to ask a stair lift rental service before hiring. Take a look.
What kinds of stairlifts do you have?
 Nowadays, there are multiple kinds of stairlifts with different features available in the market. You need to go through the features and understand which ones are most beneficial for you. That is why you must ask about the different kinds of stairlifts that the company is offering before buying.
Can you provide free quotes?
You have to consider your budget while choosing any kind of stairlift company. That is why you should inquire about the rental rates before making a choice. If the company can provide you with free quotes, it will be easier for you to understand if the rental rates are affordable for you or not.
So, after getting these answers, if you are thinking of choosing us, contact us today.