If you have people with mobility restraints at home, then, you will know that it is such a difficult issue. And as family members, it becomes your responsibility to take care of the patient and enable him or her to live in a smooth, independent life. After all, how long will you be able to take care of them leaving your own work and life? That is why you should have a stair lift at home which can help these people move from one floor to another without depending on anyone. We, at Interstate Lift, is one of the leading companies providing stairlifts and chairlifts to several people for 40 years now. We have top-rated quality products that last for long. And even if an issue crops up, we also have expert technicians to implement a stair lift repair work too. So, if you belong to areas like Chery Hill, Delaware Valley, Moorestown, Philadelphia, South Jersey, or Wilmington, you can resort to us for all kinds of stair lift related requirements.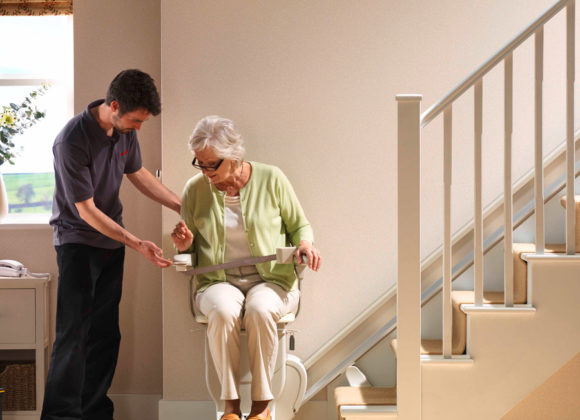 Any sort of stair lift issue must not be neglected. Here, we have put together 2 reasons why a stair lift issue should be fixed immediately. Take a look. 
A stairlift is a highly important equipment at homes which have patients with knee or back pain. Therefore, if it does not function at all, it is a source of huge inconvenience and must be fixed immediately. 
Risks of Deadly Accidents

 
An improperly functioning stair lift runs the risk of an accident too, which can even prove to be fatal for the patient sitting on it. So, whenever you notice an anomaly, you should take it to a repair service. 
And if you think we can be the right choice for this job, then quickly get in touch with us now.