A number of people nowadays have mobility issues and chronic back problems. That is why moving up and down the stairs is a crucial issue. Most homeowners are nowadays choosing to install a chair lift or stair lift in their homes because it is easy to use, safe, and quite convenient. Along with maintaining the independence of your loved ones, you are also at peace that they are safe. However, the problem is after all, these are also a sort of machine and can be broken. In such a case, you need to make sure that you hire a stair lift repair. We, at Interstate Lift, are your stairlift specialists who can offer these for sale, install it for you, and also repair it if required. We have expert technicians who can handle all kinds of situations and provide you with the right solutions. So, if you are from areas like Cherry Hill, Delaware Valley, Philadelphia, Princeton, South Jersey, or Wilmington, you can reach out to us at any time.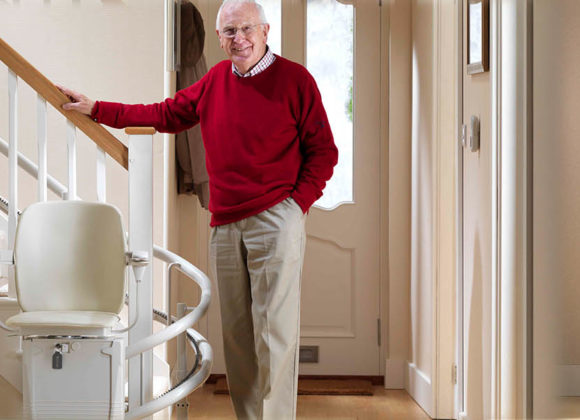 Here, we have put together a list of things to check about a repair service before hiring him or her for the repairing of your chairlifts or stairlifts. Take a look. 
Promptness

 
First of all, you should check the promptness of the company. You must understand that the company should be prompt in their action when you are informing them about the issue in your chairlift. They should understand the emergency of the situation and act accordingly. 
Expertise

 
Next, the company should be equipped with technicians to handle all kinds of issues that you might be facing with your chairlift. So, check the knowledge and experience of the technicians hired by a company before handing over this job to them. 
So, if you think we can provide you with these two factors, then quickly contact us now.