Do you have mobility issues? Or do you know someone who has been restricted from walking or climbing down the stairs due to a leg injury, back pain, or cardiac arrests? Well, it would be wrong if we say that mobility restrictions are only for the senior citizens. Arthritis, cardiac issues, or chronic leg and back pain have victimized several young people too. Therefore, having a stair lift at home has become necessary. We, at Interstate Lift, is the right choice for all kinds of stairlifts. Whether you have a straight, narrow, or curved staircase, we can provide you with a stair lift which will provide you with much comfort and relief. We have more than 40 years of experience in this field and have catered to several people in the past. So, if you belong to areas like Cherry Hill, Delaware Valley, King of Prussia, Philadelphia, South Jersey, or Wilmington, you can resort to us.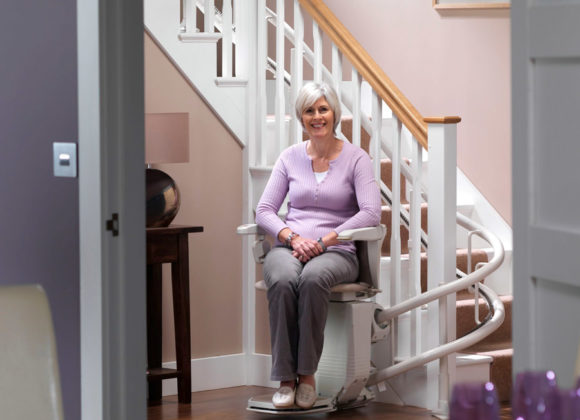 Here, we have put together a few essential queries that you might have before installing a stair lift at home. Take a look. 
How can stair lifts help the mobility impaired person?

 
First of all, the patient does not have to depend on anyone in order to climb up the stairs. They can freely move upstairs on their own if there is a stair lift. This will keep you happy mentally which will also contribute to your early recovery on the physical level. Moreover, your family members will be saved from always having to take out time and energy in order to stay at home and help you. 
Are these stair lifts safe to use?

 
You might be afraid that you or your loved one might meet with a severe accident while using the stair lifts. But it is not so. All these stair lifts are equipped with safety features which keep your loved ones safe and secure at all times.  
So, if all your queries have been answered and you are ready to make use of these amazing systems, contact us today.