Do you or someone you know have mobility restrictions? Sometimes, due to an injury or chronic back pain or knee pain, you might experience this kind of restriction. However, it is quite inconvenient to still limited to one part of the house, especially not climb up and down the stairs. In such a scenario, homes have to be prepared for such patients. What you can do is install stair liftsat home. We, at Interstate Lift, can be the right choice for you. We are an experienced and reliable company which has been in this field for more than 40 years. We can provide you with a wide range of stairlifts and chairlifts for all kinds of stairs, right from straight, curved to even narrow ones. We are known for our great quality stair lifts equipped with the latest features along with our highly smart, experienced, and trained professionals. So, if you are located in areas like Philadelphia, South Jersey, Wilmington, Mt. Laurel, Delran, or Ardmore, then you can opt for us.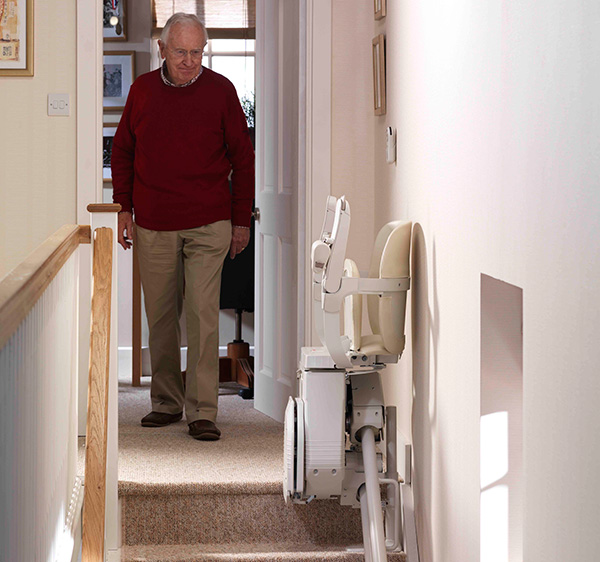 Here, we have put together a few factors to keep in mind while choosing the right company for stair lifts. Take a look.
The first and foremost thing that you have to keep in mind is that the company you are choosing should offer you high quality products. It should be equipped with the latest features so that your loved ones are safe and find it a convenient experience. Moreover, good quality materials will also make the products strong and long lasting.
In order to trust a company, you have to ensure that it has been surviving in this field for a long time. That is why you must keep the experience of the company in mind while making this choice. Experience shows credibility.
So, if you are interested in choosing our stairlifts, contact us today.