Do you have an ailing patient at home who cannot move up and down the stairs? Or have you recently faced an accident that has restricted your mobility? Sometimes knee and back injuries can also cause difficulty in running up and down the stairs. However, in such a scenario, the most convenient option that you can provide with such patients at home is a stairlift. All they have to do is sit on it and buckle themselves tight. And they will manage to move from one floor to another without much hassle. We, at Interstate Lift, bring you high-quality, sturdy, and easy to operate stair lifts which will help your loved ones become more independent and make their lives more convenient. We have been in this business for 40 years now and have catered to several people with our smart mobility solutions. We also allow stair lift rentals if you need it only for a temporary period of time. So, if you are located in areas likeCherry Hill, Delaware Valley, King of Prussia, Newark DE, Philadelphia, orWilmington, you must rely on our products and services.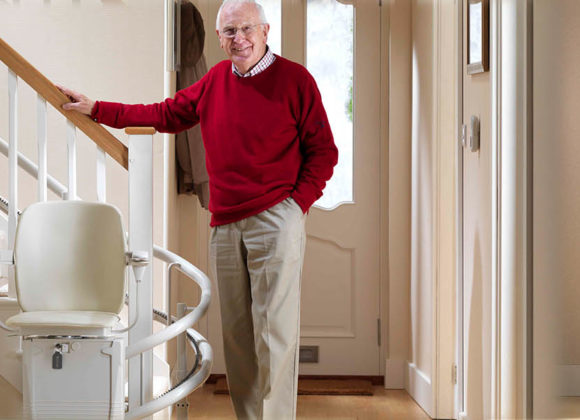 Here, we have put together a few tips to help you pick the right company for the stair lifts. Take a look. 
In order to ensure that the company's products are reliable, you must check the experience of the company. If it has been providing a good service or quality products to its happy and satisfied customers for years, it is a reliable choice.  
Since you are making an investment with your hard earned money, you must make sure that the quality of the stair lifts is top-notch. And if possible, make sure you get a good period of warranty on these too. 
And apart from these, you should keep an eye on the prices too as you don't want to overstep the mark certainly. So, if you are interested in our products, then contact us today.