Do you have severe knee pain or back ache? Have you recently suffered from a cardiac arrest? Is the doctor suggesting complete rest for you and especially barring you from climbing up and down the stairs? Well, this is a common restriction for anyone suffering from such injury or under such health complications. But this is your household; it will be difficult to stick to just one part of the house for long. You might need something important upstairs. That is why the right solution for you would be to install a stair lift at home. We, at Interstate Lift, can offer you latest variety of stair lifts from renowned brands at reasonable prices. Right from sales to even rentals, we have all kinds of facilities for your stair lift needs. Our stair lifts are suitable for all types of staircases, including narrow, straight, or custom curved and so on. So, if you belong to areas like Ardmore, Cherry Hill, Delran, Philadelphia, South Jersey, or Wilmington, then you can rely on us.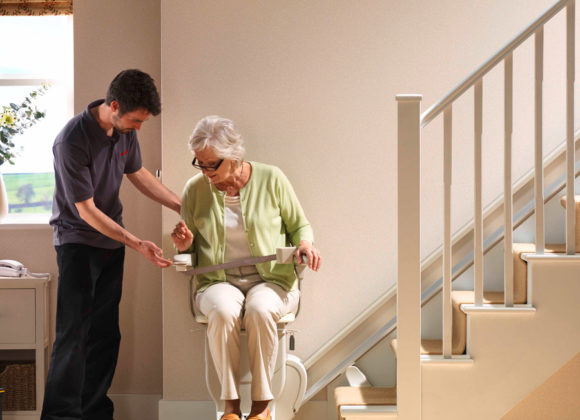 Here, we have put together a few crucial tips that you must keep in mind while choosing your stair lifts. Take a look. 
These products are for people who are already under medical restrictions. You should not further increase your complications by choosing a stair lift with an overly complicated mechanism. Make sure it is a simple way to operate these stair lifts.  
No matter how essential it is to have a stair lift, you should make sure that the price of the stair lifts are suitable for your budget. That is why you must always take advance quotes from different companies and then compare them to see which one offers a lower rate. 
So, if you are interested in our stair lifts now that you are aware of these tips, you can get in touch with us today.