Being physically handicapped is more of a mental challenge than a physical obstacle. If you think of it as a problem, you will forever be fretting over it. But if you think of solutions to get out of this problem, you will find a way out. There are various reasons for which one may face mobility issues. It might be a temporary fracture or post-surgery instruction or something a little more serious like paralysis or acute arthritis. If you know someone with such issues, try to keep them positive and think of possible solutions for them. We, at Interstate Lifts, can be the right choice for you. We have been in this field since 40 years now and have provided mobility solutions at home for various clients. We are known for our sturdy stair lifts which last for long and are priced quite reasonably too. So, if you are from areas including Cherry Hill, Delaware Valley, Philadelphia, Princeton, South Jersey, or Wilmington, you can resort to us.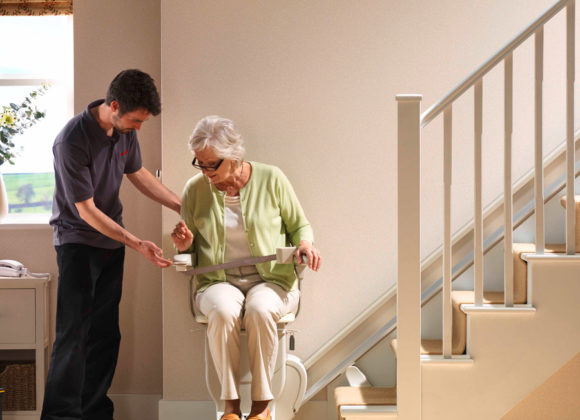 Here, we have put together a few crucial things to check before purchasing a stair lift. Take a look. 
Remember that the stair lifts will be mostly used by the elderly or someone with mobility difficulties. There will be no one to help you. So, it should be user-friendly and not very complex to comprehend. Check the usage before making a purchase. 
Since it is a huge investment, you should understand that the quality of the product means a lot. You certainly don't want it to give away soon after you buy it. After all, you are spending your money on it. Moreover, poor quality products run the risk of accidents which might prove to be fatal for the patients.  
So, after checking these major factors, if you think we can be the right choice for you, get in touch with us now.