Do you have severe knee pain?  Are you suffering from any kind of ankle sprain or backache? Or have you recently recovered from a cardiac arrest? Then, it is quite probable that you will be facing some kind of mobility restrictions. In such a scenario, climbing up and down the stairs is strictly prohibited. That is why many people are investing in stairlifts these days. It is quite a convenient machine that can make you move from one floor to the other inside your home without causing any stress to your injured area. We, at Interstate Lift, can be the right choice for you. We are one of the most established and reliable companies with more than 40 years in this business. We bring you all kinds of stairlifts and chairlifts along with its rental services. We are known for our great durability and modern and sleek designs. So, if you are located in areas like Philadelphia, South Jersey, Wilmington, Cherry Hill, Marlton, or Mt. Laurel, then you can opt for us.
 Here, we have put together A few questions to ask a company offering new stairlifts. Take a look.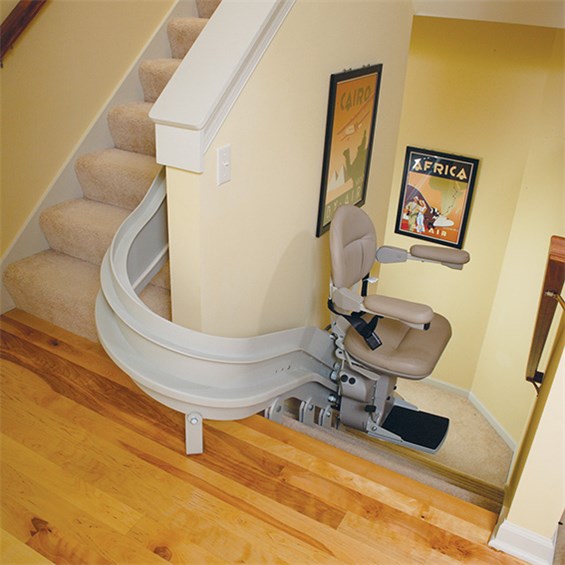 Do you offer installation services?
It is simply not enough to choose the right kind of stairlifts for your home. You will also have to install it in the right manner in order to enjoy its services. That is why you need to ask the company if they can provide you with installation services as well or not.
Can you provide free quotes?
It always helps when you can get estimated rates from the company in advance. This will help you decide if the company is affordable for you or not. You can always compare these quotes with others and then choose the one that seems appropriate for your budget.
So, after getting these answers, if you are thinking of choosing us for your stairlifts, contact us today.