Do you have a family member who is suffering from an ankle sprain, backache, or knee pain? Is this pain temporary and your doctor has advised you to take complete rest? However, staying confined to one part of the house can be a little difficult. That is why what you should do is go for a stairlift rental service. Your need is temporary and that is why there is no need to buy a complete stairlift; You can just rent it out. We, at Interstate Lift, can be the right choice for you. We are an established and reliable company with more than 40 years in this field. They bring you all kinds of advanced-level chair lifts and stairlifts for all sorts of stairs, right from straight to even curved and narrow ones. We can also provide you with the installation of these stairlifts. We are known for our great quality products and our sense of professionalism, efficiency, and our utmost dedication towards all our clients. So, if you belong to areas such as Newark, DE, Philadelphia, Wilmington, Delran, Ardmore, or Mt. Laurel, then you can rely on us.
Here, we have put together a few questions to ask a company offering a new stairlift rental service. Take a look.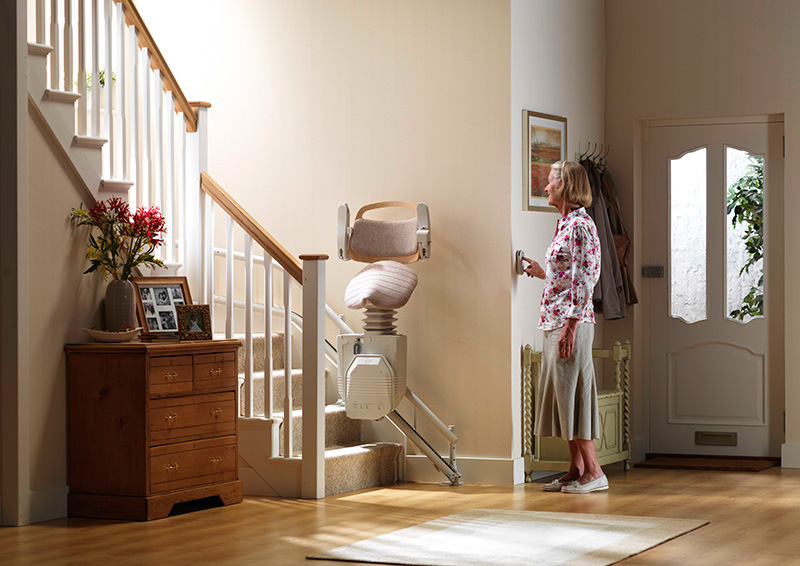 What kinds of stairlifts do you have?
Even though you are taking the stairlift for rent, you should be aware of the different kinds of stairlifts available in the market and which one will be more suitable for your particular requirement. That is why you should ask the company to tell you about the stairlifts they are offering so that you can choose the one that seems most appropriate for you.
How much do you charge for the rental?
Rental stairlifts also must have a budget. That is why you should ask the company for an estimated rate so that you can decide if it is affordable for you or not. You can also use these codes to compare them with others and then choose the one that seems most appropriate for you.
So, after getting these answers, if you are thinking of choosing us, contact us today.