Do you have someone at home who is facing mobility restrictions? Sometimes, you might suffer from severe knee pain, backache, or even an ankle sprain for which you might be restricted from moving from one place to another. The worst scenario is when you cannot move from one floor to another. In order to do away with the inconvenience, many people invest in stairlifts. But what will you do when even your stairlift stops functioning? It can be immensely difficult. That is why you must look for a professional stairlift repair service immediately. We, at Interstate Lift, can be the right choice for you. We are one of the most established and experienced companies with more than 40 years in this business. We bring you some of the most durable and smart-looking stairlifts along with their installation and repair and maintenance services. We also provide rental services for stairlifts. So, if you belong to areas such as South Jersey, Moorestown, Wilmington, Philadelphia, Newark, DE, or Delran, then you can opt for us.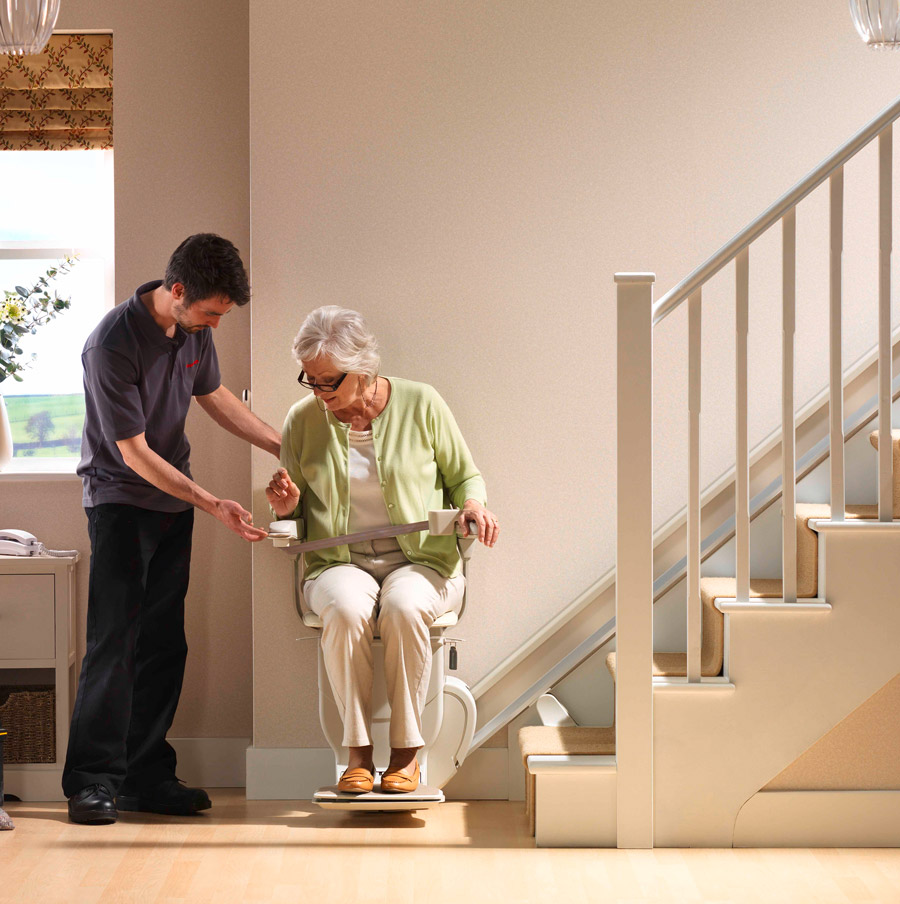 Here, we have put together a few reasons why you should always hire a professional for your stairlift repairs. Take a look.
You will get more efficiency from a professional than an amateur. Professionals have received formal knowledge and training in repairing a stairlift. That is why they can repair the machine in much less time by detecting the problem quickly as opposed to an amateur.
Another reason why you should go for a professional is that they can help you save money. An amateur might not be able to detect the problem for which you will have to again hire someone else for the same thing. Moreover, an amateur might also damage the product while repairing it. Paying extra for the damage or paying twice for the same thing can be avoided when you go for a professional from the beginning.
So, if you are interested in hiring us, contact us today.