Have you recently met with an accident which has affected your back or knee? Or have you recently suffered from a cardiac arrest? Then, you might have some mobility restrictions. In order to make sure you can move from one floor to another without stressing your muscles, you must opt for a chairlift. These are highly smart devices that make your life easier and more convenient. We, at Interstate Lifts, can help. We are an established and reliable company that offers Stannah chairlift and stair lifts. We are known for our state of the art technology which has enabled us to come up with advanced machines like these. We also offer installation and rental services for your benefit. We understand everyone might not have the same budget and that is why we have priced our products quite reasonably. So, if you are from areas such as South Jersey, Delran, Philadelphia, Ardmore, Cherry Hill, or Marlton, then you can choose us without any hesitation.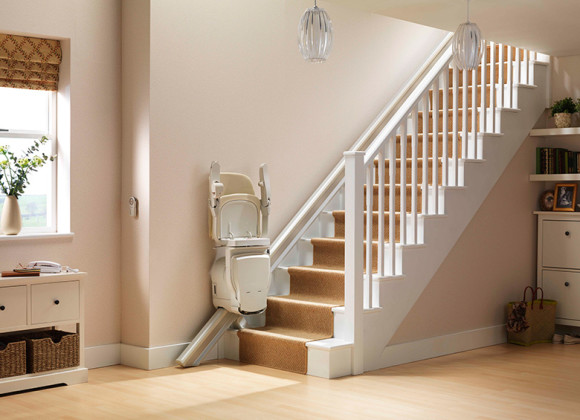 Here, we have put together a few vital questions to ask a company offering chairlifts. Take a look.
What sort of features do you have in your chairlift?
It is essential to know about the features you have in the chairlift so that you can gauge how much convenience you will have by using these machines. This will also allow us to measure the level of safety in these machines. So, you must ask about the features in detail before making a decision.
How much experience do you have?
When you are choosing a company for such technical measures, you should ensure that you choose a company that has substantial experience in this field. This makes them more reliable as they have been successful in surviving in this market.
So, if you are thinking of buying our chairlifts, then quickly contact us now.