Have you recently been injured to such an extent that you cannot walk around? Or did you just have a cardiac arrest? In such a scenario, you should make sure that you don't have run up and down the stairs to a great extent. But how? Simply use a stair lift for this purpose. But investing in a stair lift just for a matter of few ways can be a little costly idea because it will not have any use once the mobility restrictions are lifted from you. We, at Interstate Lift, are a one-stop solution for you. We offer both the sales as well as rental services for the stair lifts. Just rent used stairs lifts for as long as you need at a nominal rental fee, and enjoy your independence despite having physical restrictions. If you are from areas such as Delaware Valley, Delran, Jenkintown, Princeton, South Jersey, or Wilmington, you can rely on our rental services.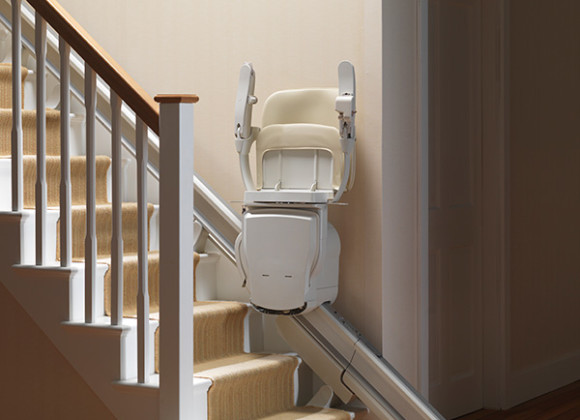 Here, we have put together a few reasons why these used stair lift rentals are so popular. Take a look.
Firstly, you need to know the kind of flexibility you can get if you rent a stair lift. You don't have to bear the burden of a stair lift in your house even after your need is over if you rent one. Order it when you require one and then give it back once your job is done.
Why would you want to make an investment for long-term when you don't need the stair lift for that long? It is an unnecessary expense. Now you can save your hard earned money by just renting the stair lift at a far cheaper rate. Moreover, you don't even have to bear the expense of annual maintenance if you opt for a rental service.
So, if you are interested in renting our stair lifts, then give us a call at 800-248-8800 or 215-335-7940 now.