Are you or your loved ones suffering from major joint or muscle pain? Do everyday tasks seem problematic? Then, you can greatly benefit from a chairlift. A chairlift can significantly reduce the pressure on joints from climbing stairs. Understandably, as we grow older, we automatically start requiring extra assistance to complete our chores. In such situations, a chairlift can be very useful in facilitating movement. If you do not want to invest in a stair lift for life, you can get a chair lift rental. This way, you can get all the benefits of a stair lift without having to spend a ton of money. Chair lift rentals also come with regular maintenance, so that you can avoid problems while using it. If you need a chair lift for a short term, then trust our services at Interstate Lift. We can provide you with a fully-functional stair lift at very reasonable monthly costs. Our all-inclusive service is dedicated to providing excellent customer satisfaction in several locations, including Ardmore, Cherry Hill, Delaware Valley, Delran, Philadelphia, and Wilmington.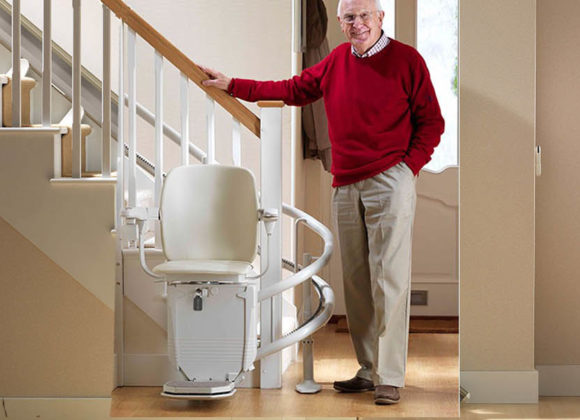 Here's how you can choose the perfect dealer of stair lifts. Take a look.
Before you decide on a chairlift company, make sure that they have been I the business for quite some time. A company's reputation is absolutely essential when renting out a chair lift. They should be able to answer customer needs and concerns. Make sure you read online reviews and testimonials at third party websites to gauge if the company is actually legit or not.
The company should be flexible in its ricing. Remember that you'll be renting out a stair lift. So the ultimate cost of renting it should not exceed the actual cost of buying a chair lift! The monthly rent should be reasonable and the up-front cost should be low as well. They should provide regular check-ups too.
If you need more assistance in this venture, then contact us today!