Do you feel a certain kind of backache? Or do you have a fracture? Or do you have elderly family members at home? Then, you might have mobility issues. It will be difficult to move around or walk up and down the stairs. This can be a source of huge inconvenience. You might have an urgent need to go upstairs or come downstairs but with severe mobility problems, you cannot do so. It makes you dependent on others. That is why it is essential that you think of a permanent solution. One of the great solutions would be having a stair lift at home. It is not just enough to invest in quality stair lifts but it is also required that you repair and maintain the machine. We, at Interstate Lift, cannot just offer you high-quality stair lifts but also provide you with stair lift repair. We are a reputed and reliable company with well-trained and efficient professionals who can fix all issues with the stair lifts and also advise you regarding its further care. So, if you are from areas such as Delaware Valley, Delran, Jenkintown, Philadelphia, South Jersey, or Wilmington, then you can resort to us.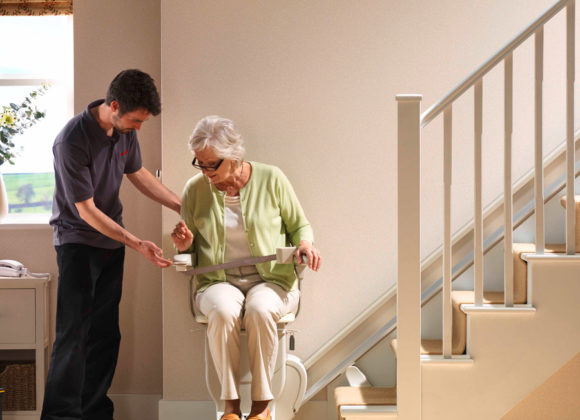 Here, we have put together a few questions to ask your stair lift repair service. Take a look. 
What are the timings for your repair service?

 
You might suddenly experience a breakdown of the stair lift. You need to make sure that you can call for a repair service as soon as possible. That is why ask the company beforehand about their service timings. 
Do you provide advance quotes?

 
Every repair service will come with a price. You have to check with your budget and see if it is a possible amount or not. So, ask for quotes in advance so that you can compare the rates in the market too and get the service with the lowest rates. 
So, after asking such questions, if you are interested in hiring us, contact us today.